Discover a list of articles published in the local and international press featuring our riding holidays. We update this list on a regular basis so keep your eyes peeled for new articles and reports!

For press enquiries please contact info@equus-journeys or give us a call on +44 (0) 1905 388 977.



HORSE & HOUND | January 2020

"Moroccan Magic"

Orange dunes, blue skies and forward-going Barb stallions make for a unforgettable trip says Catherine Austen, as she explores the Sahara from the best seat in the house.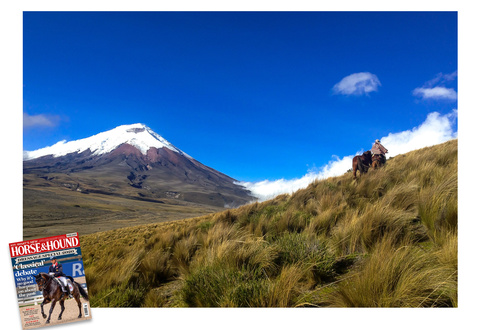 HORSE & HOUND | January 2019

"An Epic in Ecuador"

Lucy Elder goes off grid with the 'chagras' among the volcanoes of
Ecuador
- and finds herself on top of the world and without a passport.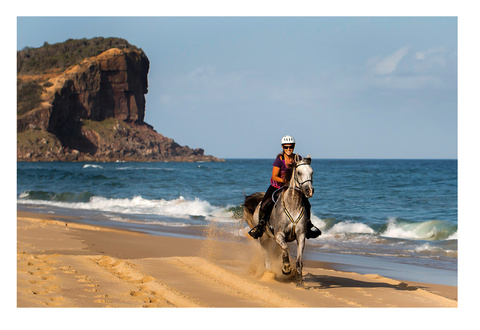 HORSE MAG | September 2017

"Great Getaways"

If you want to go on a riding holiday, wise up on the options available so you can choose the perfect trip to you. Here are some ideas ton consider...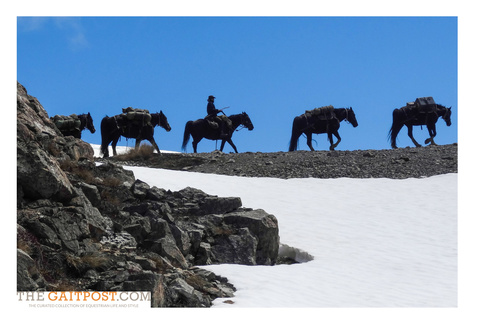 THE GAIT POST | June 2017


"An adventure this summer"
Go on an adventure this summer with a horse riding holiday.
Equus Journeys
, horseback travel specialists, have selected last minute departures with rides to suit every rider and every budget.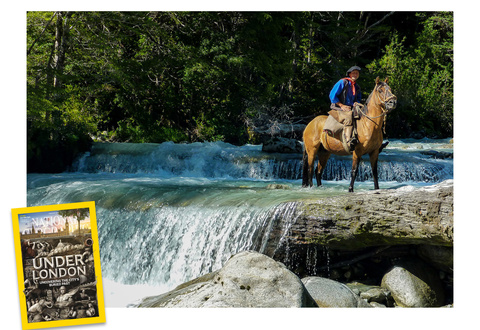 NATIONAL GEOGRAPHIC | June 2016


"Into no Man's Land"
For an
epic Andean adventure
, saddle up, and follow in the hoof steps of José de San Martin's horsemen along the paso de Los patos, which heads deep into the lofty, uncharted wilderness separating Chile and Argentina.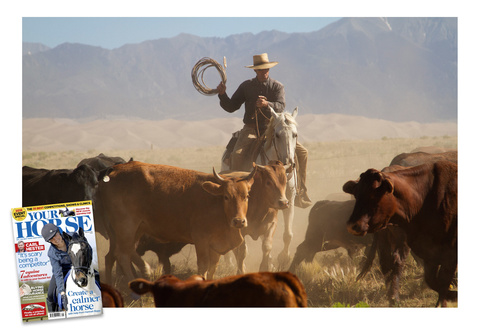 YOUR HORSE MAG | February 2016

"Explore the world on horseback"

Go ranch riding in
Colorado
on a holiday by the experts at Equus Journeys.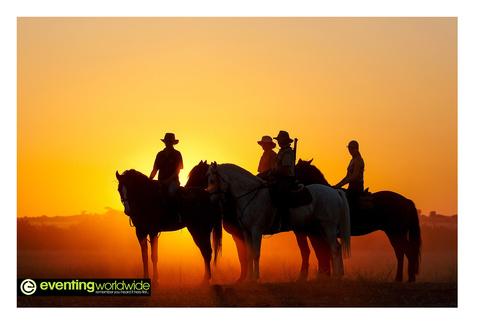 EVENTING WORLDWIDE | September 2015


"How to choose a riding holiday"