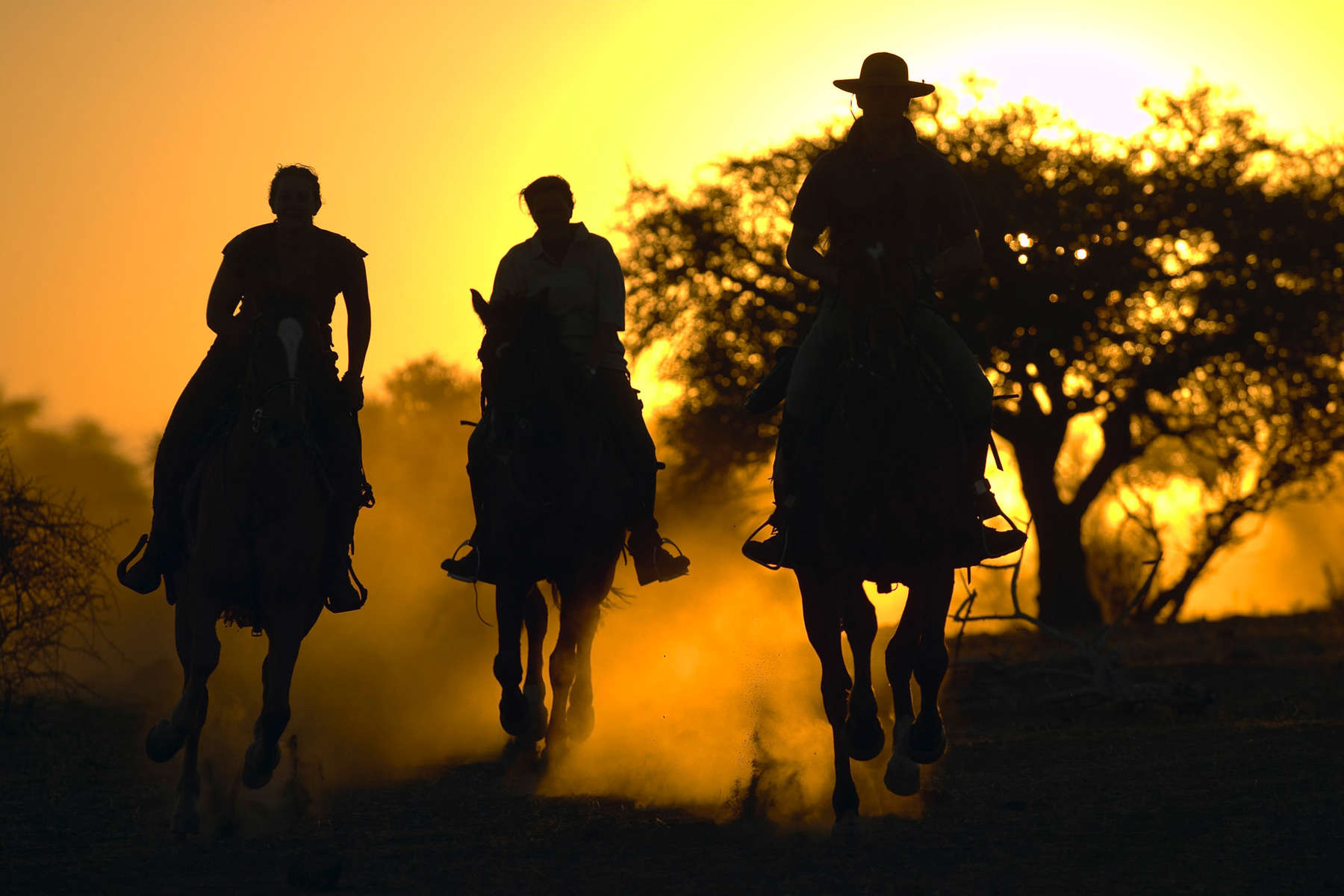 Meet the Equus Journeys team
Meet the Equus Journeys team
At Equus Journeys, our team are all horse owners and riders who are passionate about travelling. We have selected the best riding holidays all over the world and we regularly visit our overseas partners and accompany riding groups. This first-hand knowledge enables us to assist you in choosing the riding holiday of your dreams.

Meet the Equus Journeys team throughout the year in Hopton Wafers. The team will be pleased to welcome you from Monday to Friday. We are remote so please let us know you are coming so we can send you directions.

We also regularly attend major equestrian shows and events and you can find us a Badminton Horse Trials in the UK and the Dublin Horse Show in Ireland, and various other events throughout the year. Please contact us in advance if you would like to meet with us there to discuss your next riding holiday.

Correspondence address:
14a Forest Gate
Pewsham
Chippenham
Wiltshire
SN15 3RS

Tel:+44 (0) 1905 388977

OPEN FROM MONDAY TO FRIDAY,

FROM 9AM TO 5:30PM (5PM FRIDAYS)

Our Travel advisors
Iris LAPPRAND

Iris was born and raised in France, but is a true Irish girl at heart!
She loves to travel, is passionate about all things horsey and is a keen rider, making Equus Journeys the perfect workplace for her. She has ridden in Morocco, Jordan, Ireland, Portugal & the Azores, Albania, South Africa, Botswana, and over several US states. And the list keeps growing...
She is always happy to help find the perfect stay for you, your friends and your family and she will go above and beyond to make sure you make memories for a lifetime!

Chris LESERVOISIER

For almost 30 years, Christophe, a French traveller and rider, has created, guided and organized unusual travel all over the world. The creator of the Ethical Charter of Travellers in 1997 and co-founder of ATR (Responsible Tourism Association), he has always been defending the worth of sustainable tourism. After creating and developing several specialized tour operator companies, he now devotes himself to Equus Journeys which is centred on his passion for equestrian traditions, nomadic people and Africa.

Joanne VERTH

Joanne Verth has worked in the equine travel industry for 2 years and ridden in India, but she has travelled far and wide during her life as the wife of an airline pilot! She left the 'cut and thrust' world of advertising behind to follow her dreams and work with horses before joining Equus Journeys. She owns four horses and four dogs and loves meeting new people and learning about their cultures and traditions.

Francisca MONTEIRO

Francisca was born in Portugal and early on discovered that her love for horses was unmatched. She started riding at a young age and even though she only recently got back in the saddle, the love was always there. She recently decided to invest in one of her other passions – travelling! She has travelled across Europe and lived in Lithuania and France before joining the Equus team."

Louise CARELSEN

Louise was born in Boston, USA and subsequently lived in Switzerland, Germany, and the UK. She also spent a year at France's National Riding School at Saumur and received her degree in riding/teaching at the end. Together with her husband Cor, she travelled and worked in the UK and Ecuador for a couple of years before settling in Botswana at Limpopo Horse Safaris, that they owned and managed for almost 14 years. They have now settled in Charlottesville, Virginia where Louise works as a rider for racehorses and some show horses in her area. She has been on riding trips to Portugal, Zimbabwe, Botswana, South Africa, Turkey, Ireland and is happy to share her knowledge of travelling and horses.