Every month or so, we send our subscribers a newsletter with our latest news and updates, discounts, new rides, etc.



It is that time of the year again… With Christmas and New Year just around the corner, our minds are turning to endless deserts, pristine beaches and well, generally nicer weather than what December usually brings (for those of us in the northern hemisphere, anyway!). This may be your last chance to book your winter getaway, with many of our most popular Christmas or New Year trail rides getting booked up. Solo riders are always welcome and this is a great way to do something a little different for the Holidays!
Whether you're staying home for a cosy festive season, or setting off on an exciting horseback adventure, we hope you have a great one!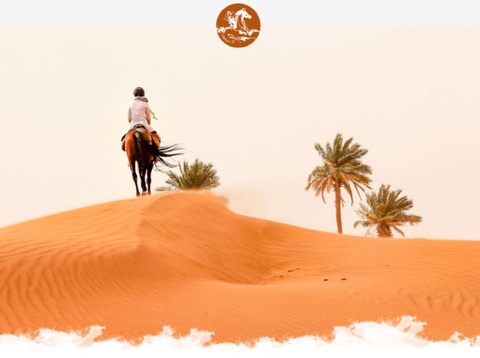 The most spectacular deserts in the world… On horseback!
The wide, open spaces of the deserts of the world have always called to the adventurous trail rider. There is something about the sheer vastness of the desert, from the large sand dunes of Merzouga to the moon-like features of the Wadi Rum – a feeling you cannot get anywhere else. The autumn is the perfect time to explore the world's best deserts on horseback. Comfortable day-time temperatures, pristine starry night skies, and a real sense of remoteness… what more could you ask for?
For those who would prefer a different type of scenery, we have prepared a varied selection of riding holidays with confirmed departures in the next few months. As always with Equus Journeys… We have something for everyone!
September 2022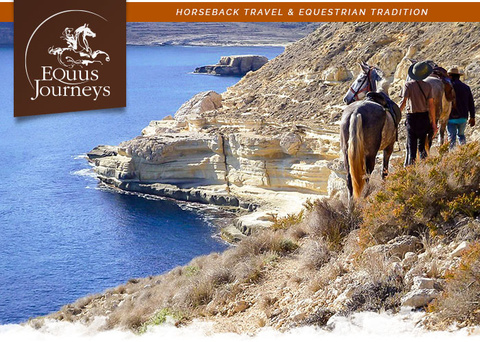 Who wants to travel this summer? Yes - we know that international travel is still somewhat restricted… but not completely out of the question, if you're willing ;) British riders can still travel domestically and Iceland is also a top destination that is currently on the FCO green travel list. Europeans can travel throughout Europe, and enjoy wonderful trail rides or stationary holidays not too far from home. The world is also opening to US riders, who can now visit Europe and most of Africa!

Life goes on and although we need to comply with sometimes strict entry requirements (PCR tests, vaccination certificates, and enough forms to last you a lifetime!), we are so pleased to see countries open up.